Musician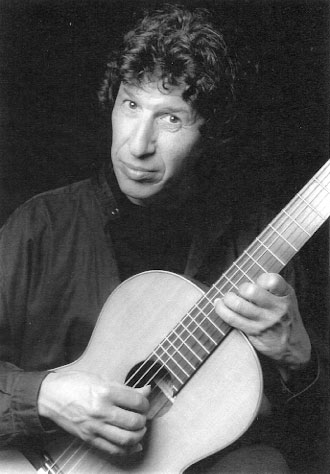 Peter Greenwood has performed the standard classical guitar repertoire—Bach, Sor, Tarrega, Albeniz, Granados, Ponce, Villa-Lobos, etc.—at concert venues in New York City, Atlanta, Maine, Los Angeles and northern California. He has played on radio and TV, in concert with flutists Jean Rosenbloom and Paul Horn, with chamber ensembles and symphony orchestra.
Of his musical life, Peter says, "I have no diplomas to hang on the wall but I've learned a lot from playing, working and studying with masters of the art such as flutist Paul Horn, percussionist Reinhard Flatischler, composer George Flynn and guitarist Abel Carlevaro. The fascinating rhythms and tone colors of India, Asia, Brazil and Africa drew me into percussion groups and classes with master drummers (Babatunde Olatunji, C. K. Ladzekpo, Heidrun Hoffman et al) and led to the study of other instruments, for example, the tingklik, a bamboo xylophone of Bali. I'm indebted to all that musical wisdom for bringing a deeper understanding of the common musical ground throughout the world and, more importantly, a deeper understanding of the meaning of music in our life."
---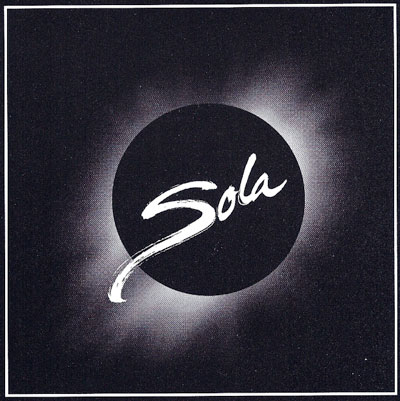 Peter's CD, Sola, presents pieces from the classical guitar repertoire—Bach, Ponce, Satie, Debussy, Lauro et al—and his own music played through electronic effects to create multiple rhythms, layered voicings and kaleidoscopic textures.
My life with the guitar began with the three B's—Blue Suede Shoes, Bebop-a-lula, and Bo Diddley. I played some blues, listened to Basie, Billie, and Bird. Played some Bach, Beethoven, and Brahms; listened to Bartok, Britten, and Beatles. Then I ran out of B's. Where to go? Back. Note by note, chord by chord, I crawled through 500 years of harmony, scaled centuries of modes, chromatics—learning the language—counterpoint, rondo, sonata. Back to the primal energy of African rhythm, samba…
…Finally, after a long journey in the night, a new music arose within me. And if, under the Sun, there's really nothing new, it's alright—I'm only looking for something true.
---
Background music from Peter Greenwood's album Sola