z***z***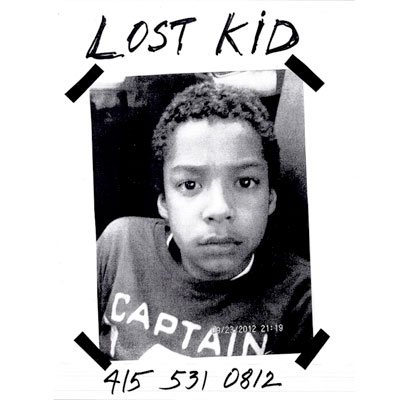 A young boy, chased relentlessly through the underbelly of San Francisco by dark digital forces, desperately tries to find a way back to his mom and dad.
The premise of z***z*** is embodiment vs. disembodiment, that digital technology is destroying our physical and mental rhythm, disconnecting us from each other, from the visceral, intuitive and spontaneous responses that align us with the natural rhythms of existence.
Now several years in development, z***z*** has a synopsis, screenplay, demo sequences, written descriptions, etc., and is ready for production.
Synopsis upon request: personal presentation arranged for potential participants.