I* T** S*****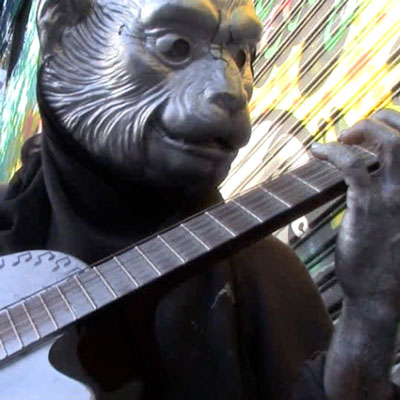 Our street smart, musical camera men—father, son & grandson—take you to Havana, New York, San Francisco, Buenos Aires, Barcelona and beyond for a hit of the creative energy that flows in city streets. Forget anything you've seen on music and art in the street—in this film you'll see sounds, hear colors and feel rhythms mix, merge and dance in a way possible only through the cinematic prestidigitation of vinca productions.
This project, now underway in San Francisco, seeks support.
Personal presentation arranged for potential participants.